Editing is eating your life.
No, really. It's eating your life.
Don't believe me? Check it out.
Fill out the info in the calculator super quick, and see how much of your life you're spending each week editing, and what you could do with that time instead.

With
100

hours per week, you could:
ABOUT
Giving a bigger shit about your photos
than anyone else.
If you're looking to just outsource a few jobs here and there, this isn't the company for you. If you're looking for partners in crime who you can depend on wedding after wedding, portrait session after portrait session, let's talk.
We work with the same clients again and again. This allows us to learn their editing style forwards and backwards to the point where they can't tell the difference between our editing and theirs.
And there's no middle-man. You communicate directly with your editor, whether it's me or one of my staff editors. These are your pictures, and you deserve to have them done your way. And we are committed to helping you get that.
Click the images below to meet me, the indomitable leader, or Alyssa, my retoucher extraordinaire.
(But wait, how is outsourcing useful for me or my business in the first place!?)
Hear from some of my clients….
What is it like to work with a professional editing team?
Hear from some of my clients about how outsourcing has changed their businesses and their lives:
This is a great before-and-after edit I did for my clients at Acorn Photography and Cinema, but truthfully I like it because it's hilarious.
Don't pretend like you've never done it, wedding photogs. There's no shame here.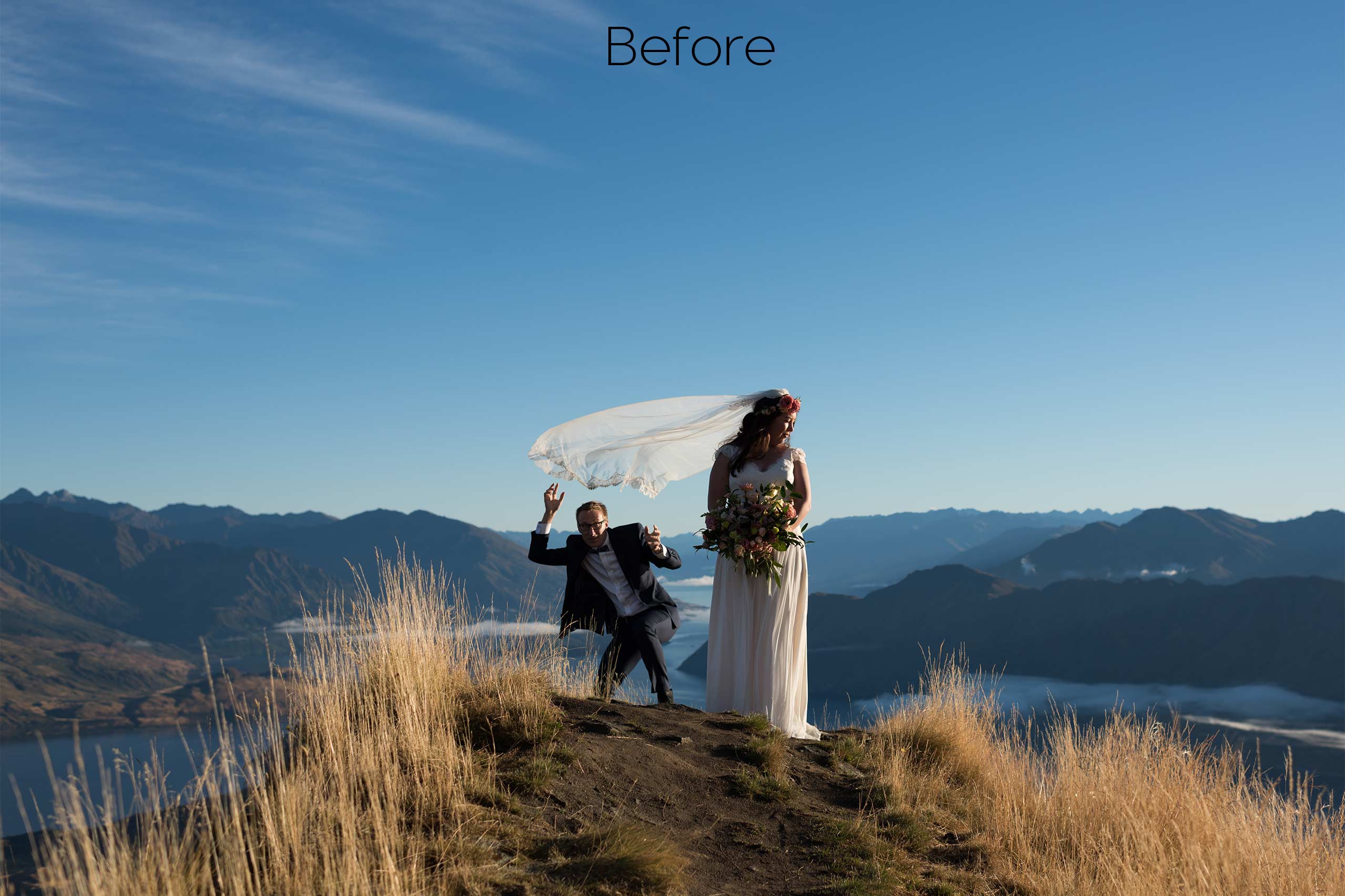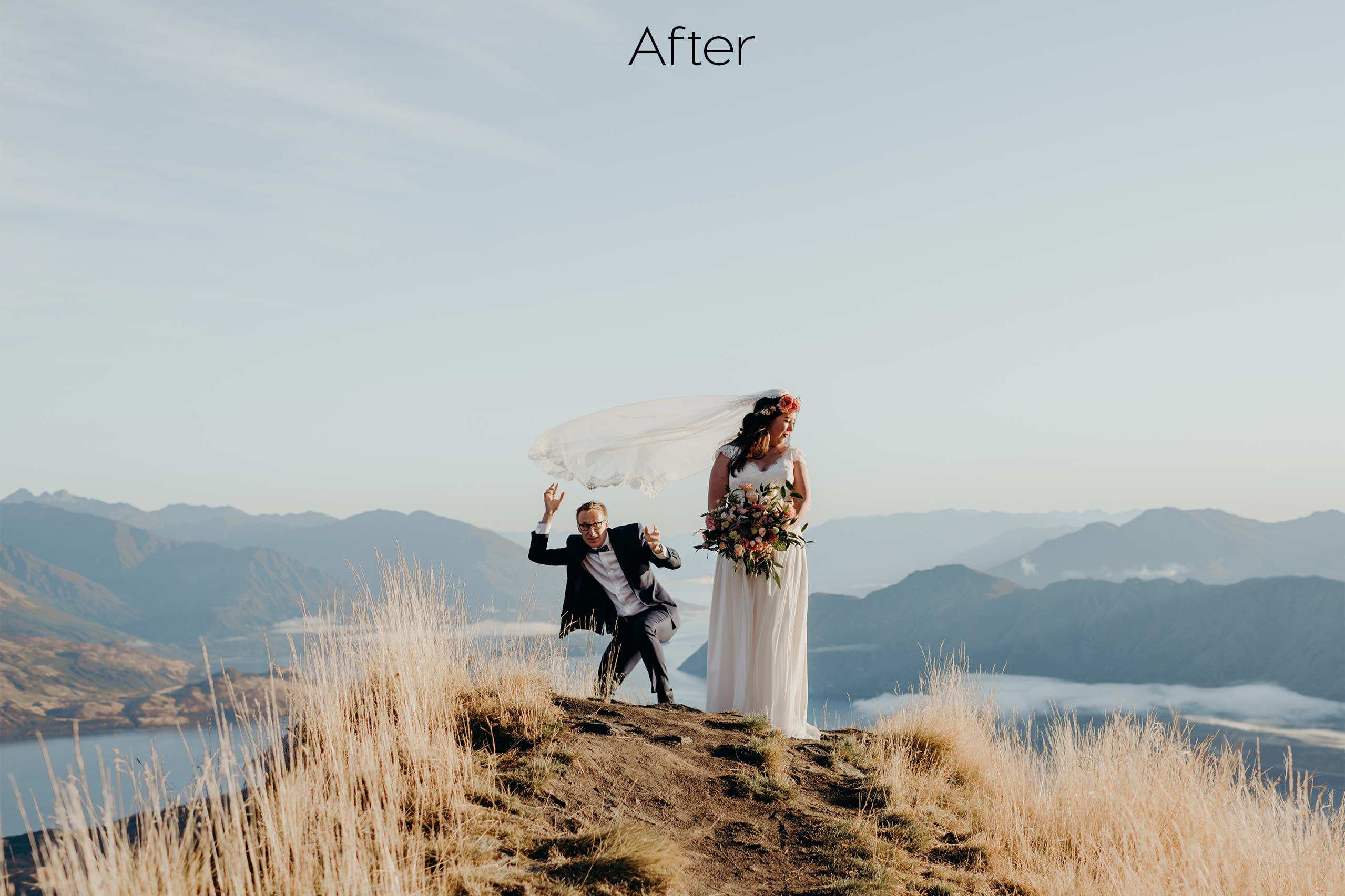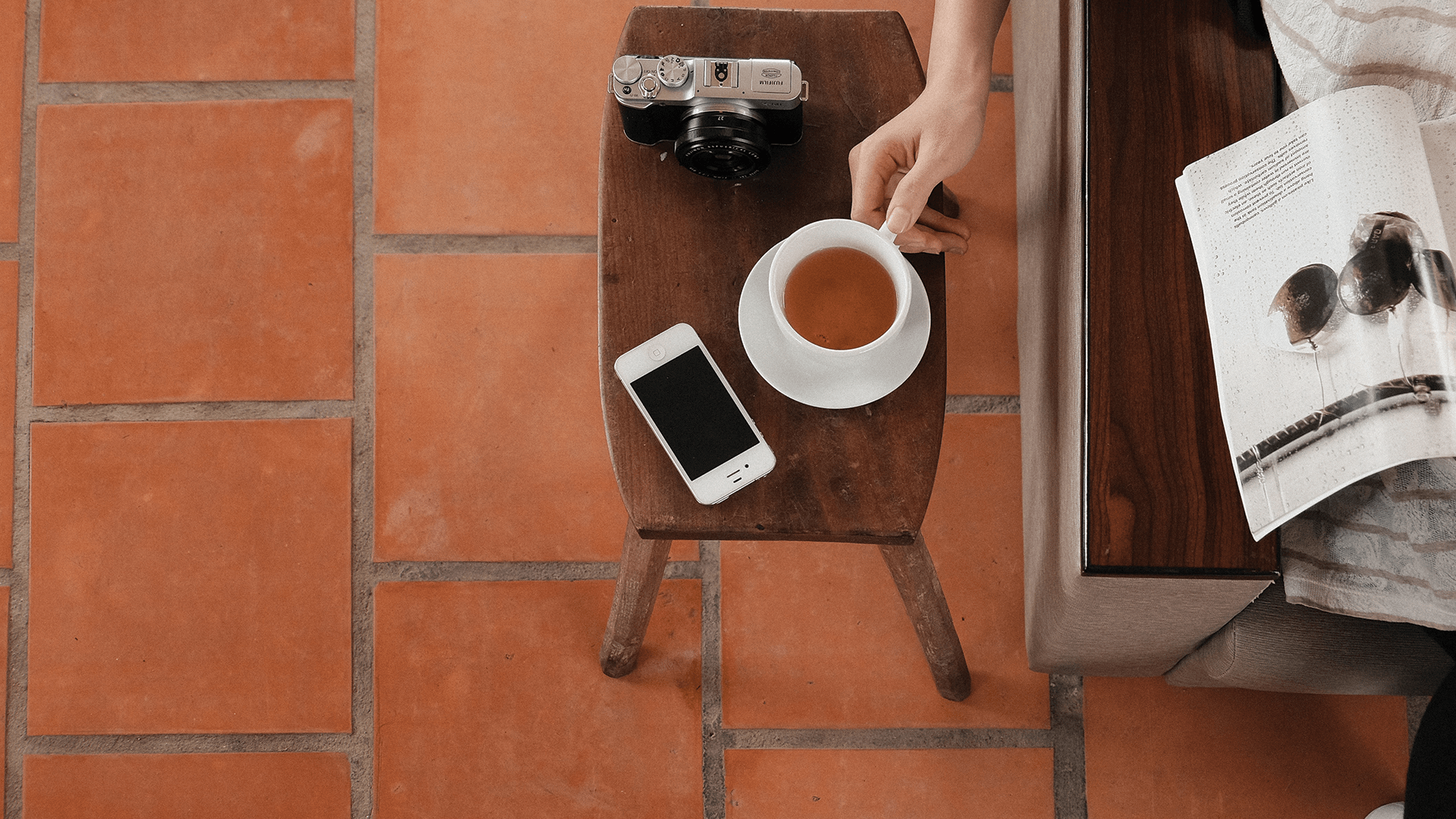 "Beth is the ultimate goddess of photo editing."

"Beth has simply been a godsend and my only regret is that we didn't start working with her years ago when we were first referred to her. Instead we went with one of the other "major" post-production companies and despite having their varieties of color/toning profiles to choose from, the images never came back just the way we wanted them. All we had to do with Beth was share some of our images from each part of the wedding day and an explanation of how we like things to look, and we seriously could not believe our eyes when we got the first wedding back. It was at least 98% perfection! On her first try! She has freed up so much time for us that we're now looking to expand by taking on more shoots and starting another side business. Don't waste time trying other "big-name" companies for your post production. Beth's personalized service will have out shooting more, making more, and enjoying photography more again in no time!"
You send us your stuff. We edit like a boss.
Family Portraits
Senior Sessions
Weddings
Events
Newborns
Real Estate Photography
I'm sure I'm forgetting something….but we edit that too.
We even take orders from people outside of the U.S.! As long as you can send digital files, we can accommodate your needs.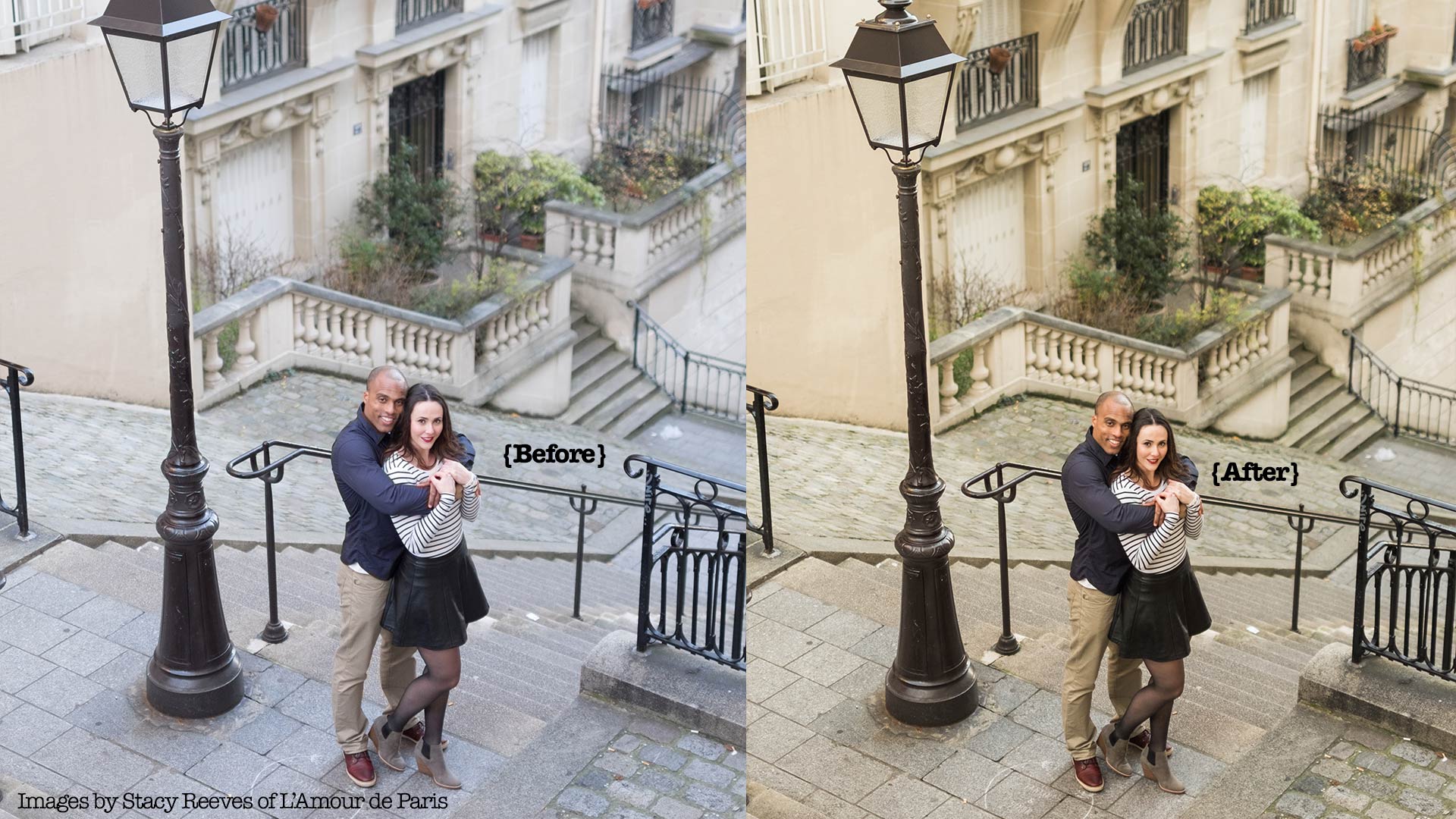 "'COULD NOT POSSIBLY BE HAPPIER WITH MY EXPERIENCE.'"

"Beth has an eye for color and editing that is nearly impossible to find in an outsourcing company. I was amazed how quickly she was able to adapt to my editing style and how few corrections I had to give. She's super fun, super fast, so flexible, and she has saved me SOOO much time. I think I might be in love. <3"
We edit a large range of styles, from bright and airy to darker and moodier, and tailor everything to fit your brand and your style.
This is a boudoir edit I did for one of my clients that lives just down the interstate from me, Jolene with Jolene Dombrowski Boudoir.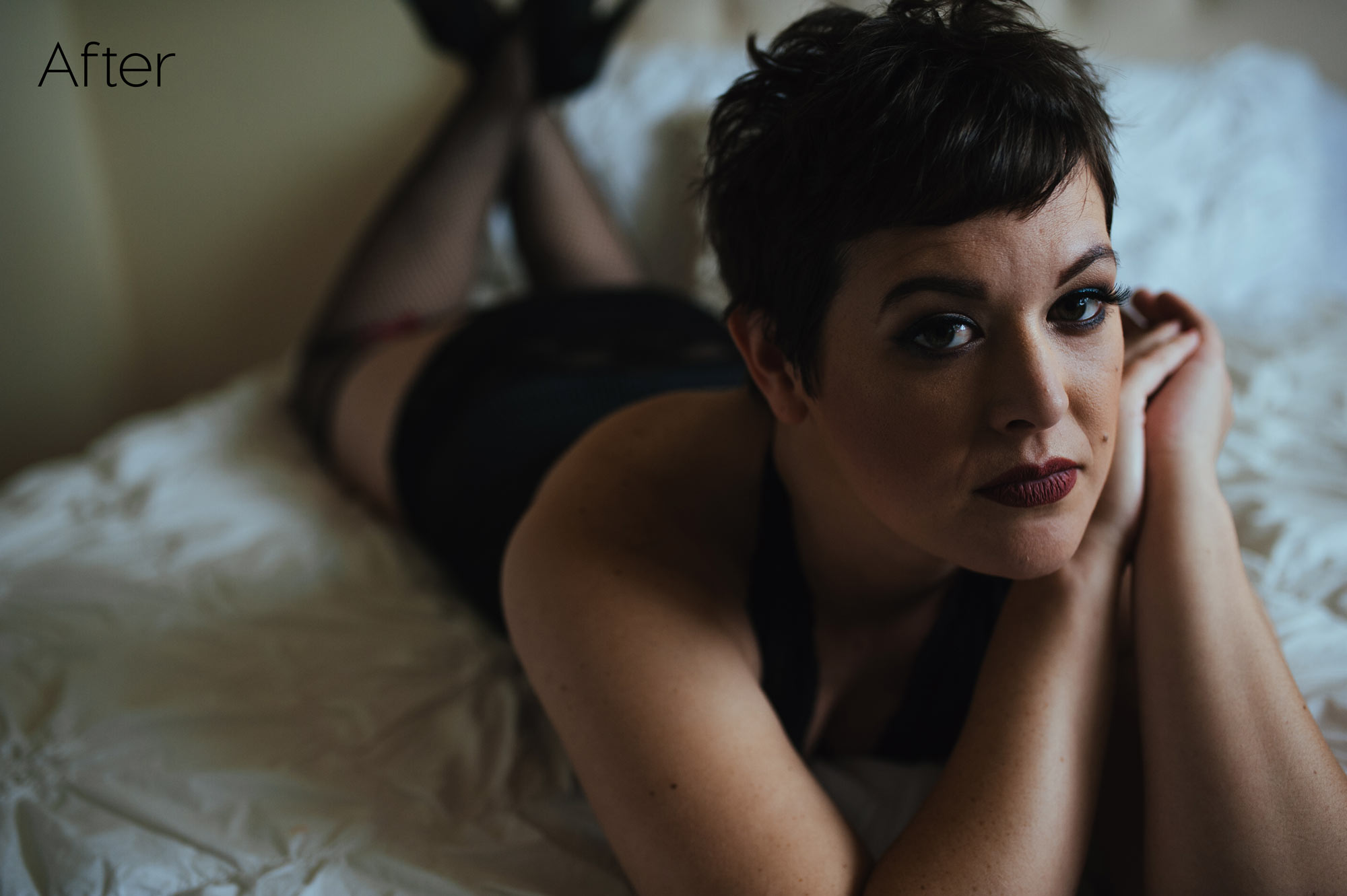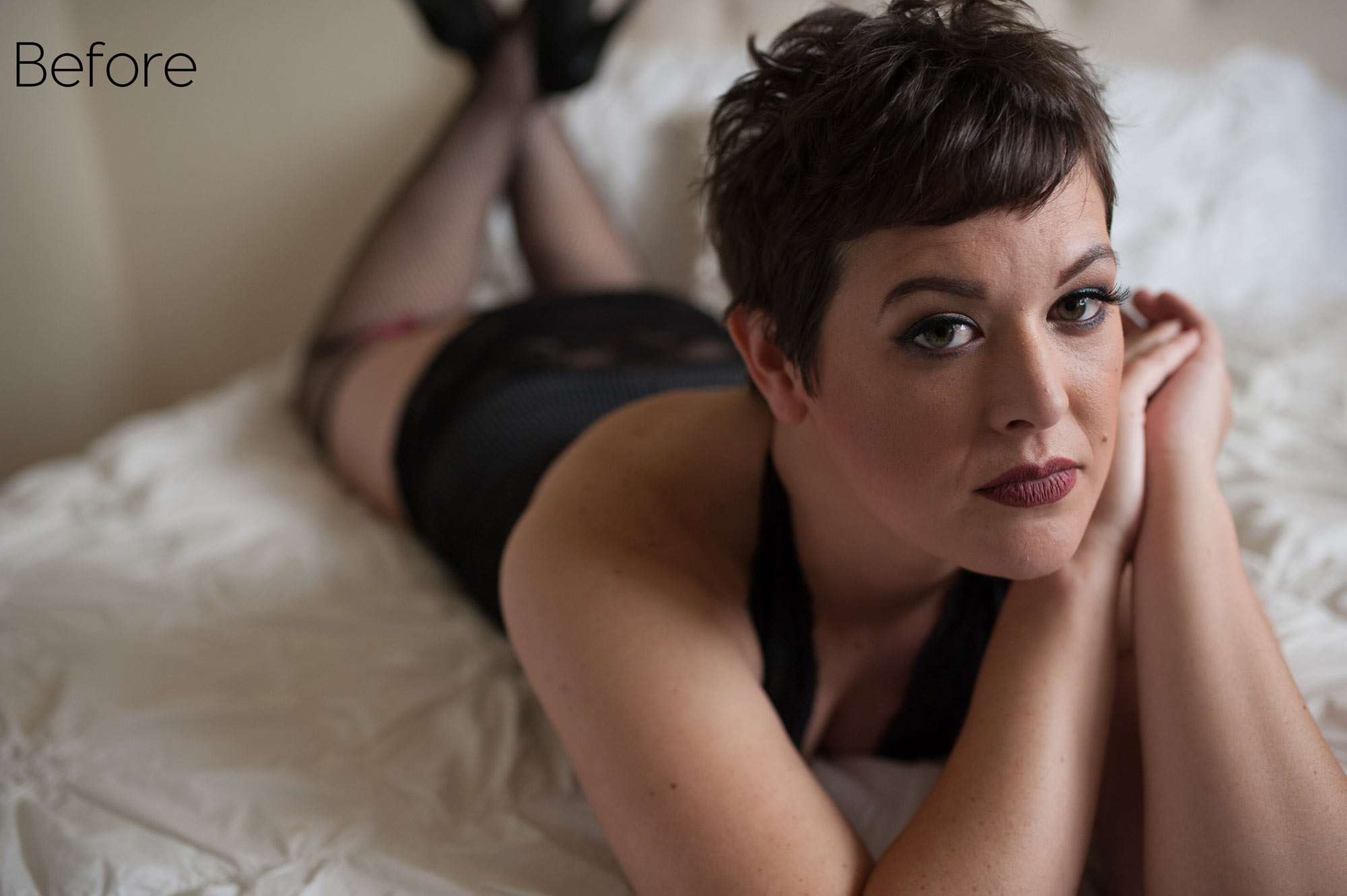 My services are broken down into two different types. Main services, which are accessible to anyone who wants to work with me, and add-on services, which are only accessible to people who wish to purchase a main service.
For example: if you want help with blogging, you must already be a regular editing client of mine. It's not a service I offer as a stand-alone service.
Here's a list of what I can do for you: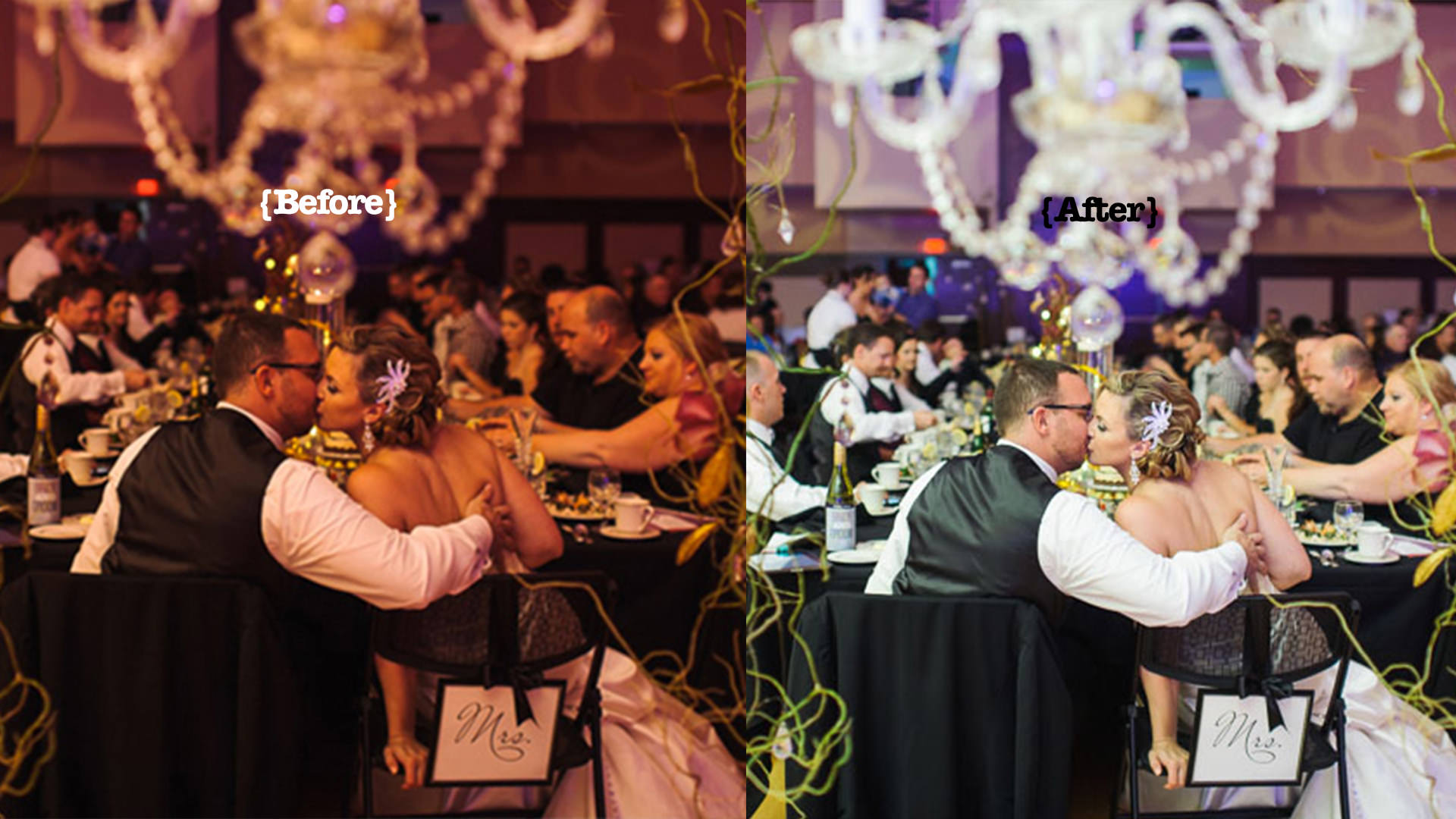 ""SHE MATCHED MY EDITING STYLE PERFECTLY, AND ALLOWED ME TO FOCUS ON THE THING I REALLY LOVE - MY FAMILY.""

"I had finally had enough. It was busy season again, I was completely burned out, living behind my computer editing instead of enjoying time with my family. My business was supposed to be making my life better, not making me miserable. So I finally decided to outsource my editing. My friend recommended Beth, and she has been the absolute best thing that has ever happened to my business. Not only are her fees extremely reasonable, but she matched my editing style perfectly and allowed me to focus on the thing I REALLY love – my family. I wish I had been smart enough to outsource editing, album design, and other business tasks earlier on and saved myself the stress I had from trying to do it all myself. Beth has changed my business and changed my quality of life. I can't recommend her enough."
Don't like the editing style pictured below? Don't worry about it!
I tailor my editing to meet each of my clients' individual style. I'll update this page with different styles as time goes on, as per the permission and copyright agreements of the photographers I work with.
Are you a portrait photographer? Have no fear!
You can expect your portraits to turn out just as lovely as the wedding photos pictured above.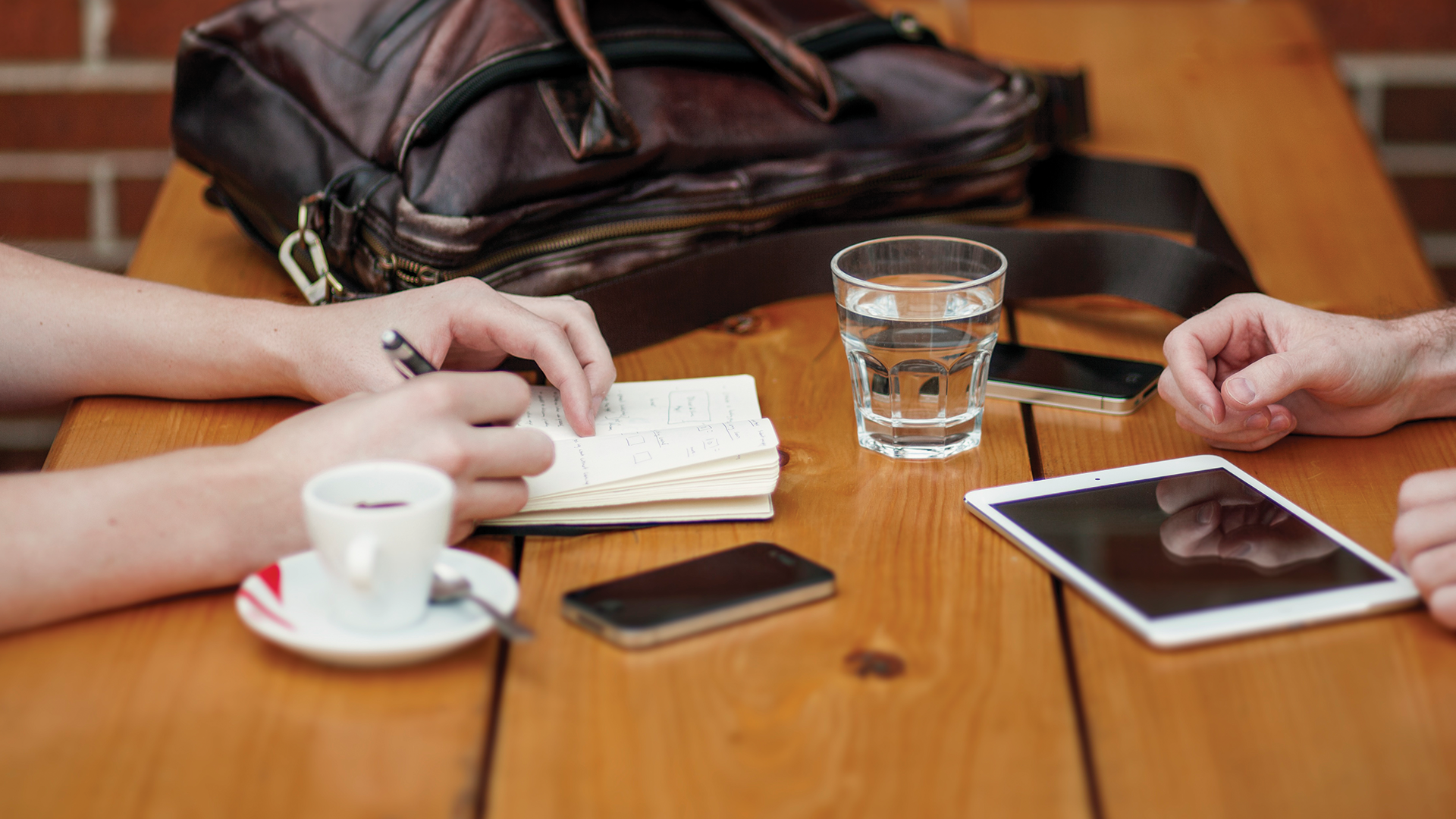 ""I NEVER COULD HAVE GROWN MY BUSINESS OR HAD A HINT OF SANITY WITHOUT BETH""

"I used Beth for my wedding editing and she's amazing! She treated my business like it was her own and truly cared about the quality of the images she was turning over to me. I never could have grown my business or had a hint of sanity without Beth. I loved working with somebody I could trust to get my editing done in a timely manner and do an amazing job at it. Thank You Beth!"
Newborns are especially tricky to edit. We edit around 2-5 newborn sessions a week, year round, so we're pretty good at it. We can do everything from culling and basic Lightroom edits to a full retouch for you like this image.
This image was taken by Heather Elizabeth at Heather Elizabeth Studios, and I've been working with this client in particular for years.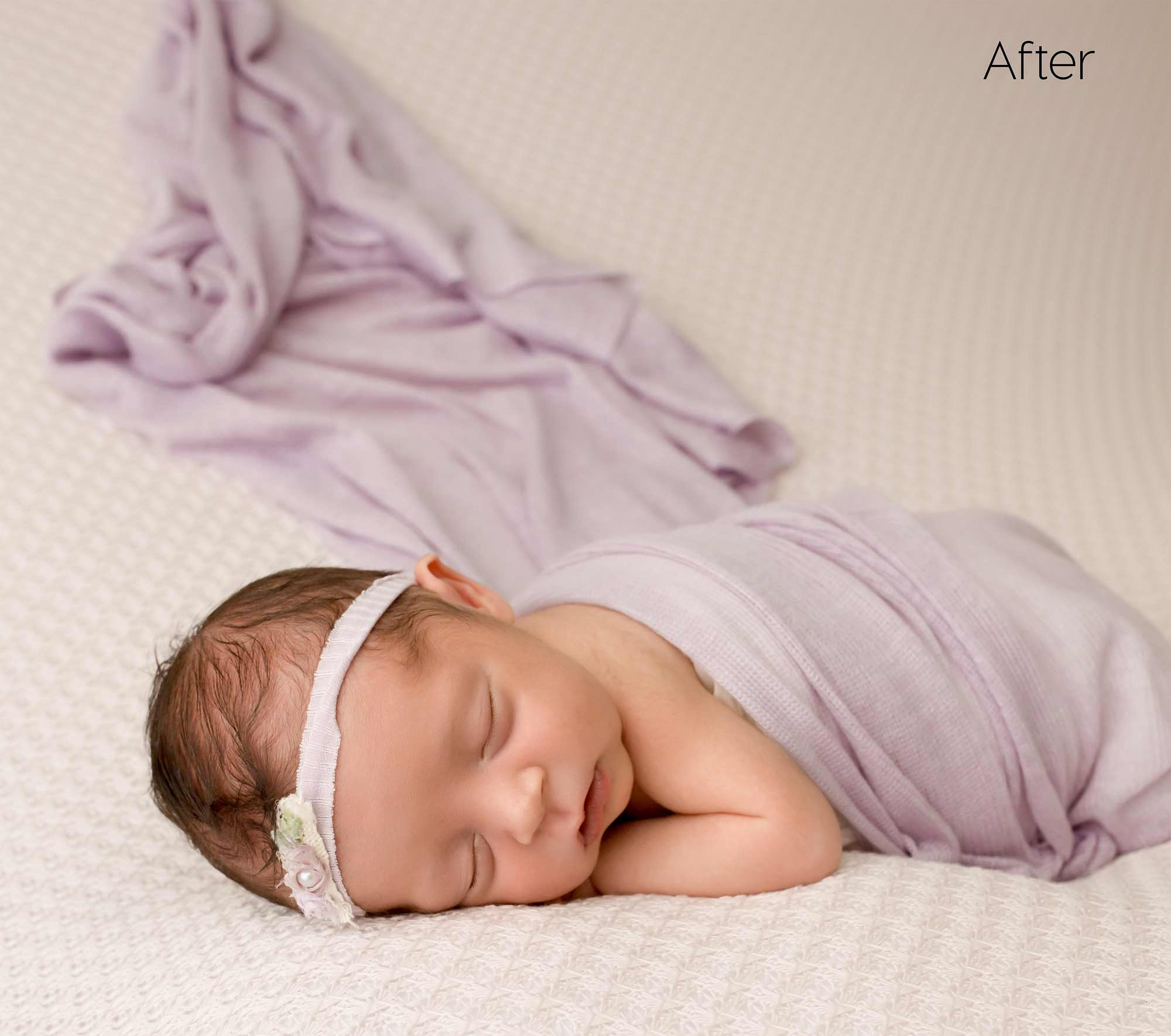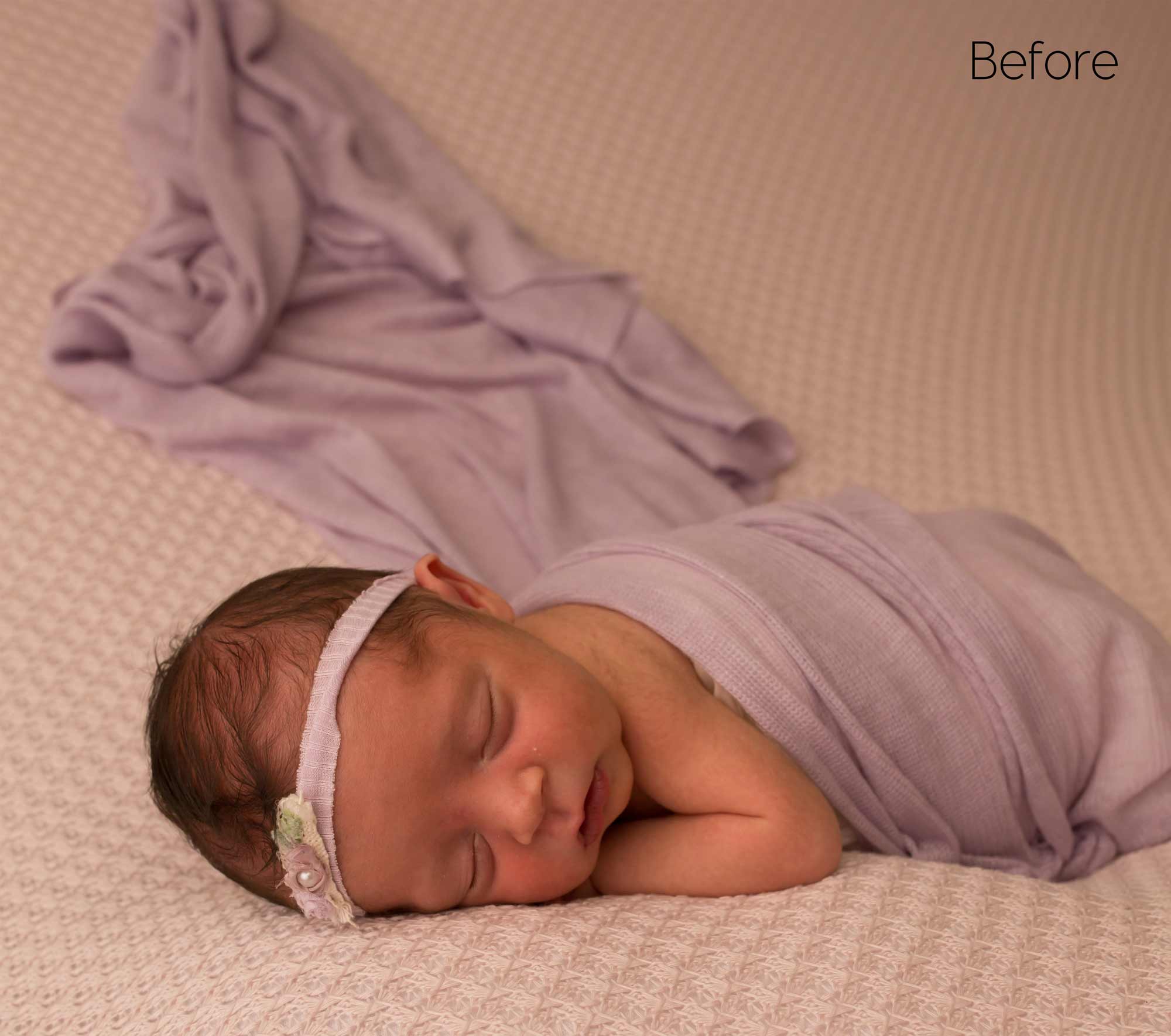 Get in touch:
If you're interested in working with me and I haven't scared you away yet (or you want to share a fun cat video or something because hey, they never get old), fill out the info here or email me at captain@starboardediting.com, though I do suggest you use the form below because it will give me a good understanding of what your workload needs are up front so I can figure out if we'd be a good fit or not.
P.S. bonus points if you include how much time you spend editing per week/month/year from the calculator at the top of the page! I'm totally curious 🙂
PUBLICATIONS
Articles I've Written: