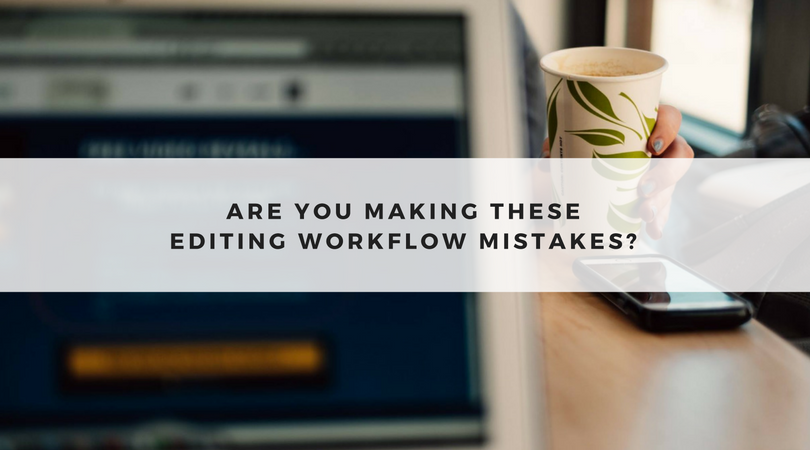 I've been a professional editor now for about 8 years. I do my best to work with each photographer's workflow, and truthfully almost every photographer I work with has a slightly different workflow than another.
Over time though, I've had a few people approach me about editing for them that had some terrible workflows, or were using actions or presets in such a way that actually wasted their own time and would have been almost impossible for me to recreate.
So I thought I'd compile a list of some editing do's and don't's and some best use practices when it comes to presets and actions.